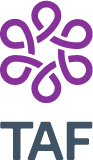 Due to high call volume, we are currently experiencing longer hold times. We apologize for the inconvenience.

We're here to help.
Copays shouldn't interfere with your life – that's why we work every day to give you access to the medications you need.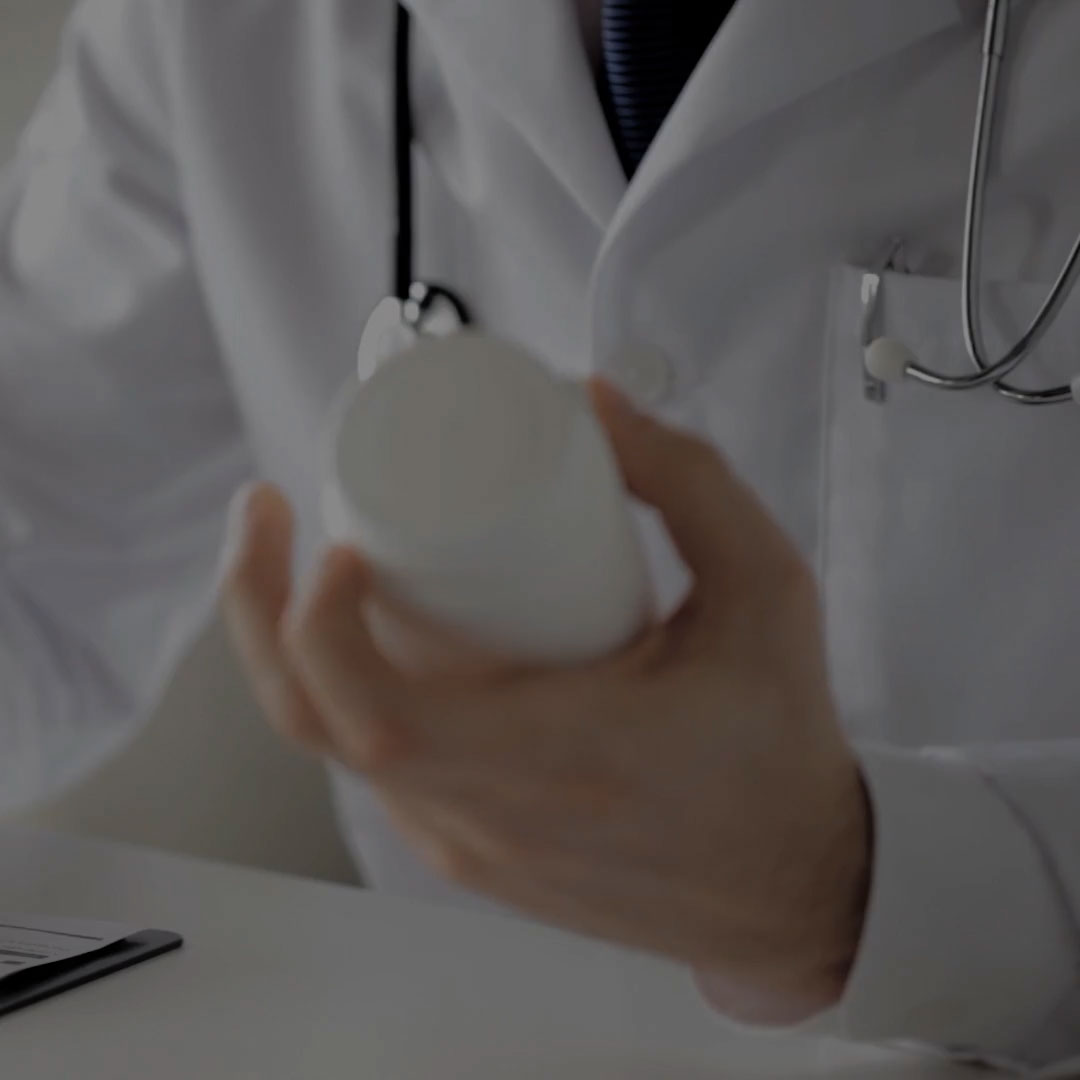 For people like you.
Every day, we walk alongside thousands of patients and help break down their financial barriers to medical treatment by providing direct financial assistance.
Meet some of the patients we serve.
Why we're here.
Millions of people don't have access to the medicines they need because they can't afford them. We believe nothing should stand between you and your treatments.
- Who We Are
- How We Help
- Our Impact
Who We Are
Learn more about our organization's history and what inspired us to start this independent charitable organization.
Learn More

→
How We Help
If you are eligible for support, we provide financial assistance to cover costs not paid by insurance. Our Patient Advocates work with you to make the process easy so you can focus on your health.
Learn More

→
Our Impact
Since its founding in 2009, The Assistance Fund has helped nearly 135,000 children and adults access the treatment they need to stay healthy or manage a life-threatening, chronic, or rare disease. Learn more about how we serve our patients.
Learn More

→
You can get started today.
If you have a disease we cover and can't afford your treatments, we may be able to help. There's no need to wait. Find out today.
Explore Your Options
Get involved.
We couldn't do it without our generous donors. Learn how you can help our patients and change lives.
Learn More
Need help finding something?