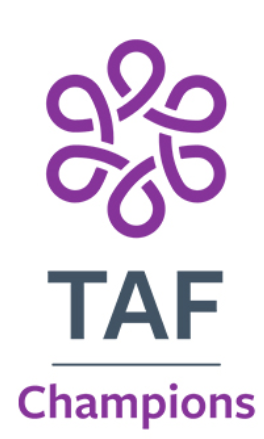 /'CHampēəns/
TAF's Champions are our most committed donors. Through a monthly commitment, our Champions provide crucial, consistent funding so that we can continue to help thousands of people who desperately need it.
Receiving a diagnosis of a life-threatening, chronic, or rare disease has a huge impact on people's lives. From job loss to the interruption of a happy childhood, such a diagnosis can result in financial, emotional, and physical difficulties.
The Assistance Fund is committed to helping patients and families facing high medical out-of-pocket costs by providing financial assistance for their copayments, coinsurance, deductibles, and other health-related expenses to ensure they receive desperately needed treatment.
How can patients get well… if the bills make them sick?
We believe that no one should be denied the treatment they need due to an inability to pay.
Since our founding in 2009, The Assistance Fund has helped nearly 180,000 children and adults access the treatment they need for a life-threatening, chronic, or rare disease. Before our patients found TAF, many were rationing their medication, at risk of losing their homes, or having difficulty with basic needs like putting food on the table. We currently manage more than 80 disease programs, each of which covers the FDA-approved medications that treat a specific disease.
Your Impact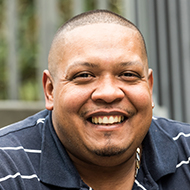 $14.50 monthly
Covers a patient's travel to and from one appointment per month.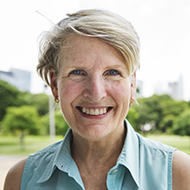 $25 monthly
Covers one medical appointment copay for a patient.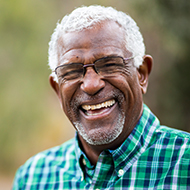 $70 monthly
Covers a week's worth of treatment for a patient living with Parkinson's disease.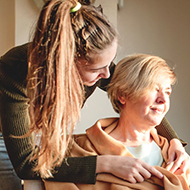 $105 monthly
Covers a week's worth of treatment for a patient living with multiple sclerosis.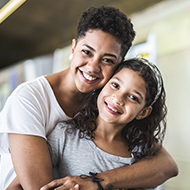 Or, choose an amount that is meaningful to you! (Remember: with a monthly gift of $25 or more, we'll send you a TAF keychain as a thank you!)
94%
of expenditures provide direct financial assistance to patients. Become a TAF Champion today: sign up to become a monthly donor. Your support will help change lives.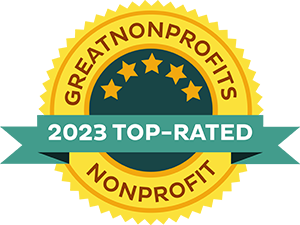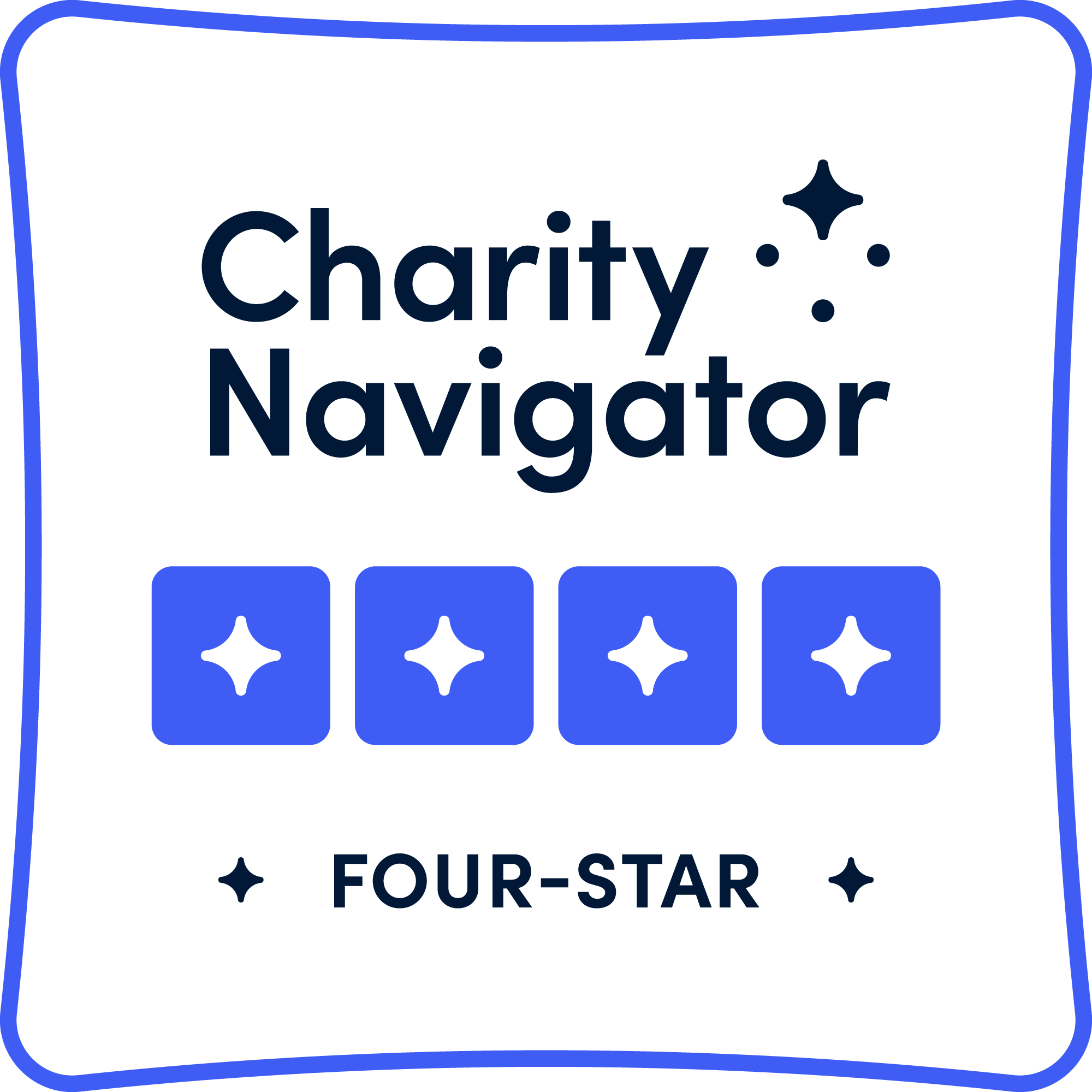 Some benefits of being a monthly donor include:
The ability to budget your charitable gifts throughout the year – you can make a small gift each month
Just a few clicks and you're signed up to make monthly payments that are easily deducted from your credit or debit card.
Fewer donation requests from us, so that more of your dollars go directly to our patients.
The assurance of knowing you're supporting needed resources to help people afford necessary care.
I am so very blessed to receive funding from The Assistance Fund. The kindness of unknown supporters is just awesome! Thanks to each caring individual I have visited with to get the medication needed. You are amazing.
-Marcia
It's because of the passionate work of the people at TAF and the generosity of the donors. Our town is better because of what TAF does.
You people are the reason that
I'm alive."
-Tom
I am a recent recipient of support from The Assistance Fund. Without your support, I would not do my treatment for Melanoma (immune therapy). I am forever grateful for your generosity and help. This was a direct answer to prayer. I just wanted to express my gratitude to someone there.
May you be blessed for you
helped me."
-Wanda
Thank you from the bottom of my heart. Your organization has truly
-Mary
You should have seen my face when I received notification of acceptance from TAF. TAF takes away one of the biggest issues:
paying for medicine that allows you
to walk."
-Jackie