We Provide People With Peace of Mind
At The Assistance Fund (TAF), we believe no one should have to make these decisions. That's why we help people living with life-threatening, chronic, and rare diseases access critical treatment through:
Financial assistance. Our nearly 90 disease programs help patients who cannot afford high out-of-pocket medical costs.
Education and advocacy. We educate opinion leaders on patient challenges, and ensure patients' voices are heard in Washington, DC, by pushing for policies that improve access to clinical care, diagnostics, therapies, and treatment for everyone regardless of socioeconomic status.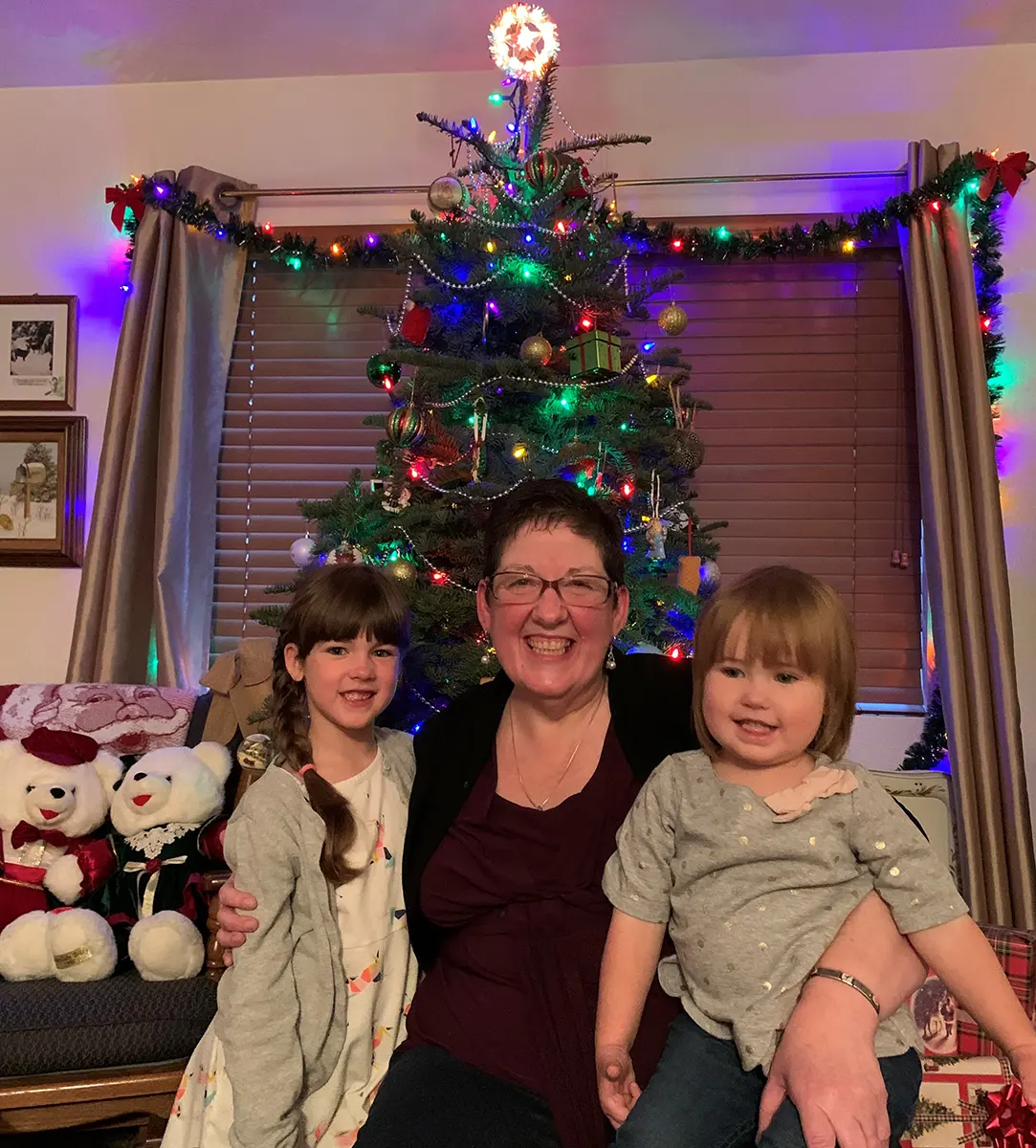 Our Impact in a Year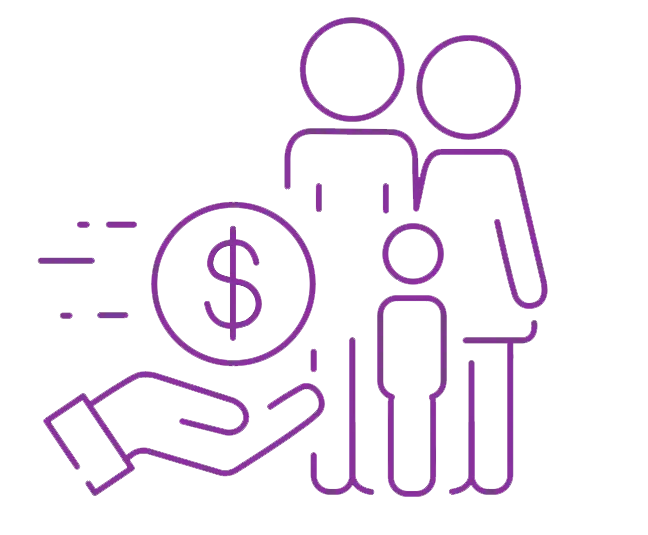 40,000+
patients assisted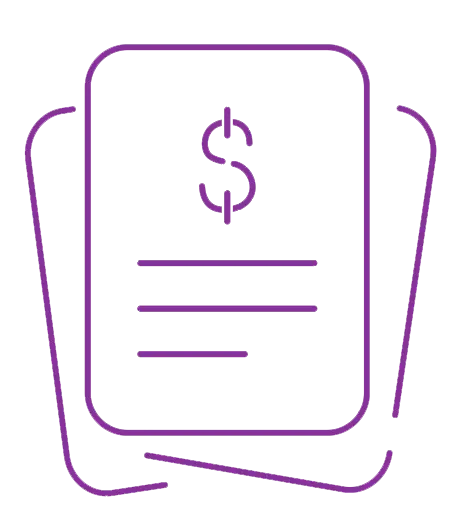 400,000+
claims paid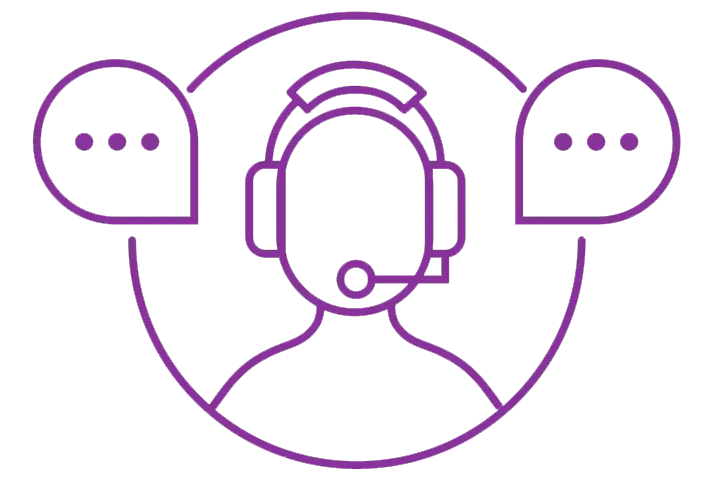 125,000
calls handled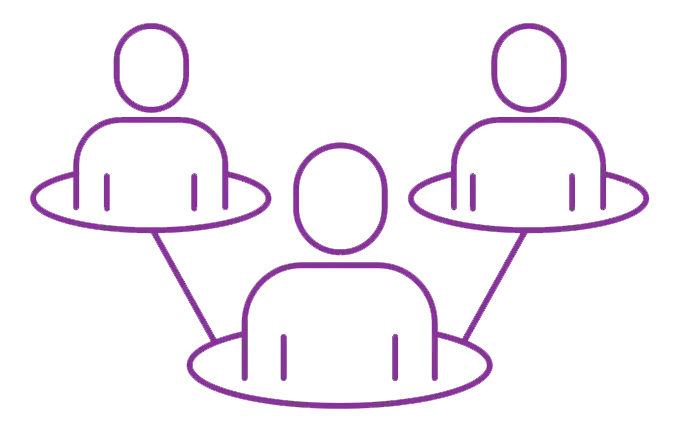 1,000+
letters sent to members of Congress to support Medicare reforms
Get Involved
GIVE MONTHLY:
Stretch your giving over a year into smaller pieces. Even $5 or $10 a month adds up. You'll become one of our beloved TAF Champions. You'll love the easy way of giving via your debit or credit card. Join now: https://tafcares.org/donors/monthly-donors/.
GIVING TUESDAY:
Unleash the power of sweeping generosity and join the global movement to give back on Tuesday, November 29, 2022. Giving Tuesday was created in 2012 as a simple idea: a day to encourage people to do good. Since then, it has grown into a year-round global movement that inspires hundreds of millions of people to give, collaborate, and celebrate generosity. Please remember TAF on this special day and consider a donation to change a life: https://igfn.us/form/nT5QoQ.
CREATE A FACEBOOK FUNDRAISER
Follow these easy steps:
1.

Sign into your Facebook account.

2.

Open this page.

3.

Customize your fundraiser and set a goal. Click "Create."

4.

Share with friends! Sit back and watch the donations arrive.

5.

Celebrate when you've achieved your goal.