2022
IMPACT
REPORT
BEYOND
A DIAGNOSIS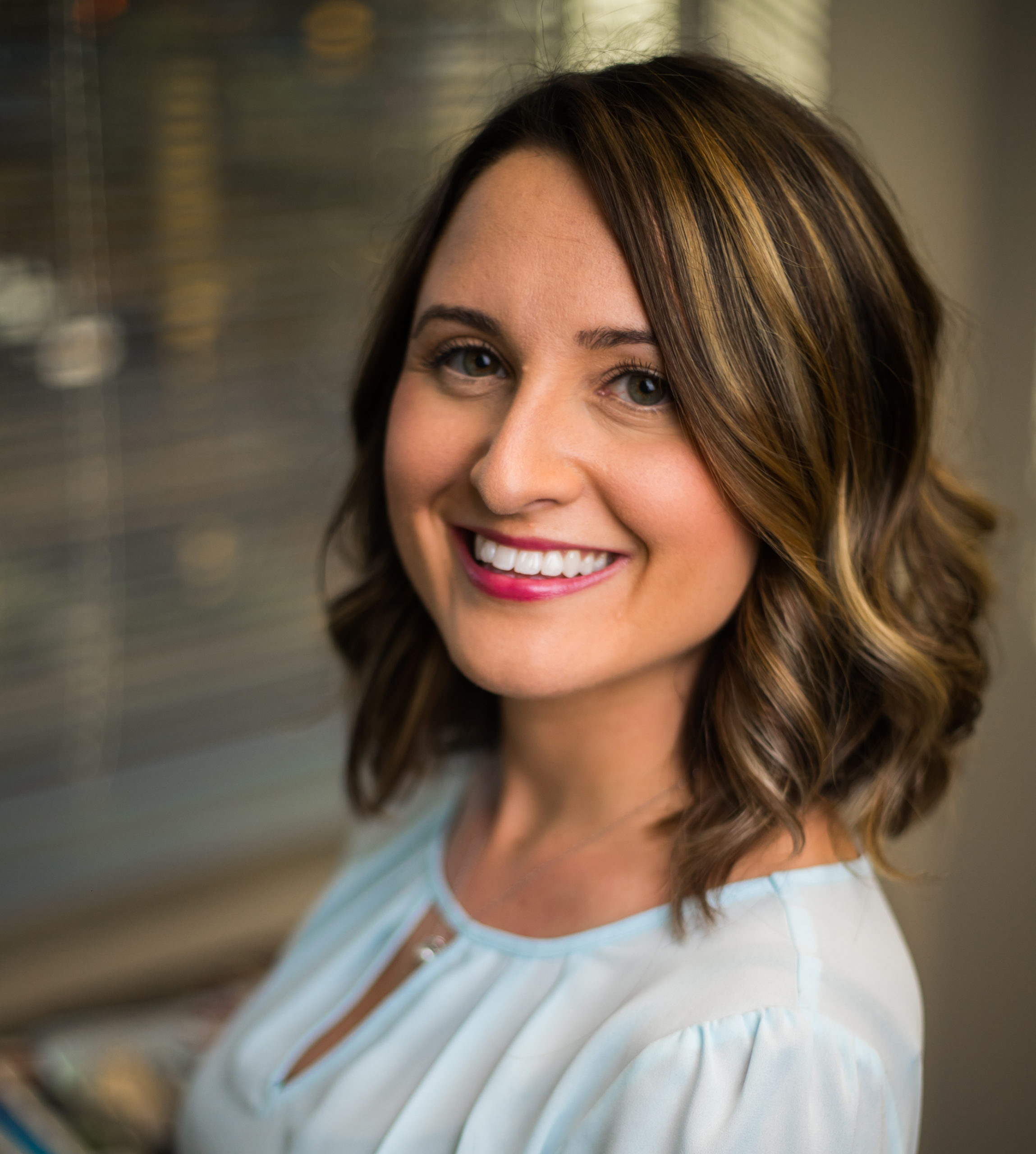 Message From the President and CEO
This year's Impact Report's theme, "Beyond a Diagnosis," is an important reminder that each person we serve is more than just a patient. They're moms, dads, siblings, friends, and community members all across the country. Inside, you'll read five stories of writers, bakers, runners, and, yes, people receiving TAF assistance. I hope you'll read their stories and be as moved and inspired by them as I am.

Last year, thanks to the tremendous generosity of our donors, we were able to help Kanwar, Julia, Tanya-Marie, John, and more than 40,000 other patients access the critical treatment they need. Thank you again for your support as we begin this new phase of TAF and—together—move closer to the day when no person goes without treatment because of an inability to pay.

Danielle Vizcaino
President and CEO
Message From the Board Chair
As I reflect on my tenure, I'm in awe at how much The Assistance Fund (TAF) has grown and accomplished. When I started, TAF offered 35 disease programs; now, TAF offers nearly 80. To date, TAF has helped nearly 180,000 patients in all 50 states, DC, and Puerto Rico, and provided hundreds of millions of dollars in financial assistance to help people access the critical treatment they need.

During a year of change, I'm proud that TAF continued to receive top marks from national charity ranking organizations like GuideStar, GreatNonprofits, Charity Navigator, and was named a top charity by both Forbes and The NonProfit Times. The NonProfit Times also recognized TAF's mission-driven work and strong work culture, naming it for the second year in a row as one of America's 50 best nonprofits to work for.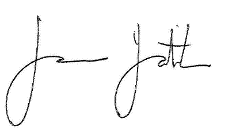 Lawrence Hatch
Board Chair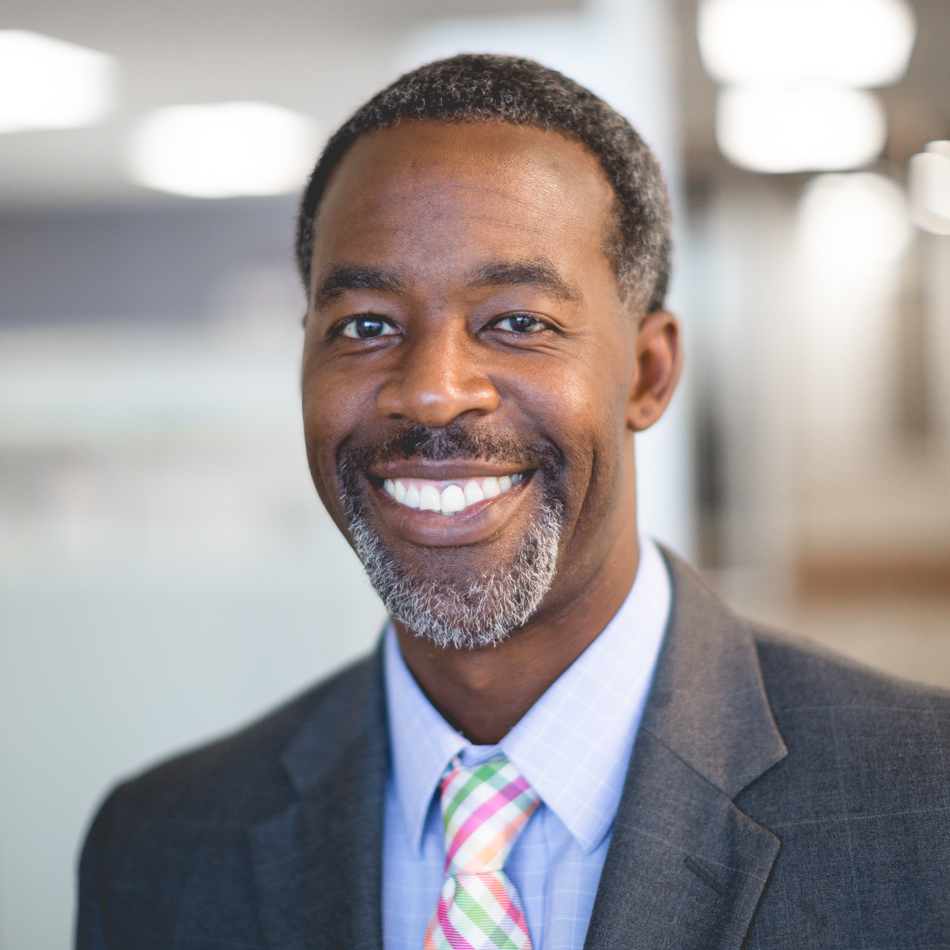 Meet Some of Our Patients
Thanks to our generous donors, in 2022 TAF provided $253 million in financial assistance to patients living with life-threatening, chronic, and rare diseases.
2022 Financials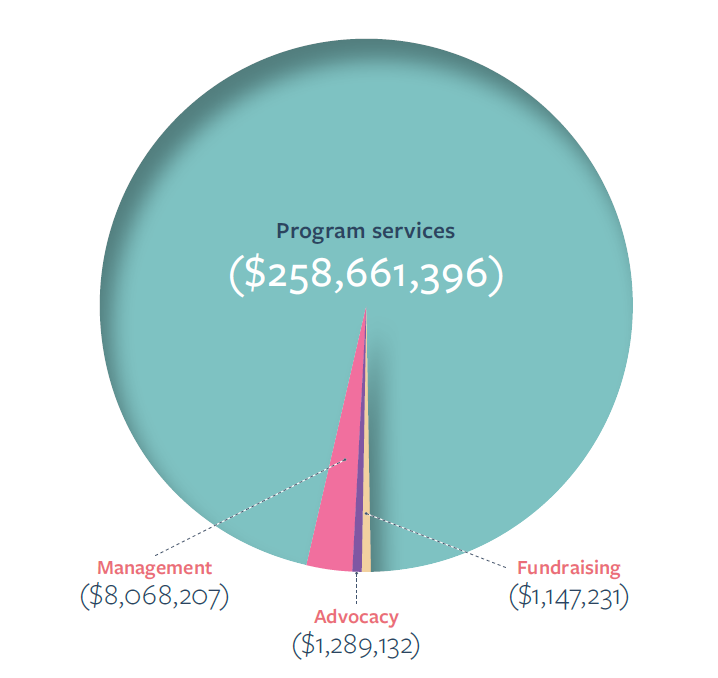 Financial
assistance provided:
$253M
($253,312,752)
Total revenue
and support:
$285M
($285,130,157)
Total net assets:
$379M
($379,355,738)
Total expenditures:
$269M
($269,165,966)
2022 in Numbers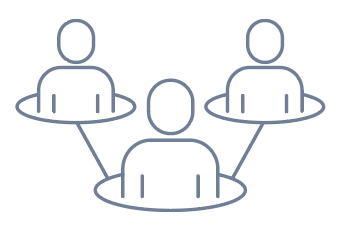 40,806
patients assisted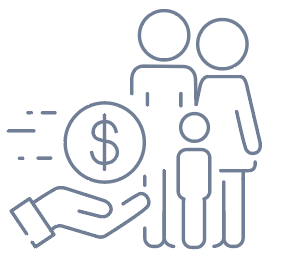 More than
400,000
claims paid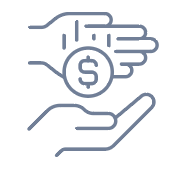 The average total assistance per
patient was
$6,229
States where we provided assistance: 50
(TAF provides assistance to people in D.C., Guam, the U.S. Virgin Islands, and Puerto Rico)
Click Here to See Our Impact