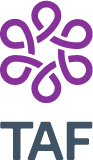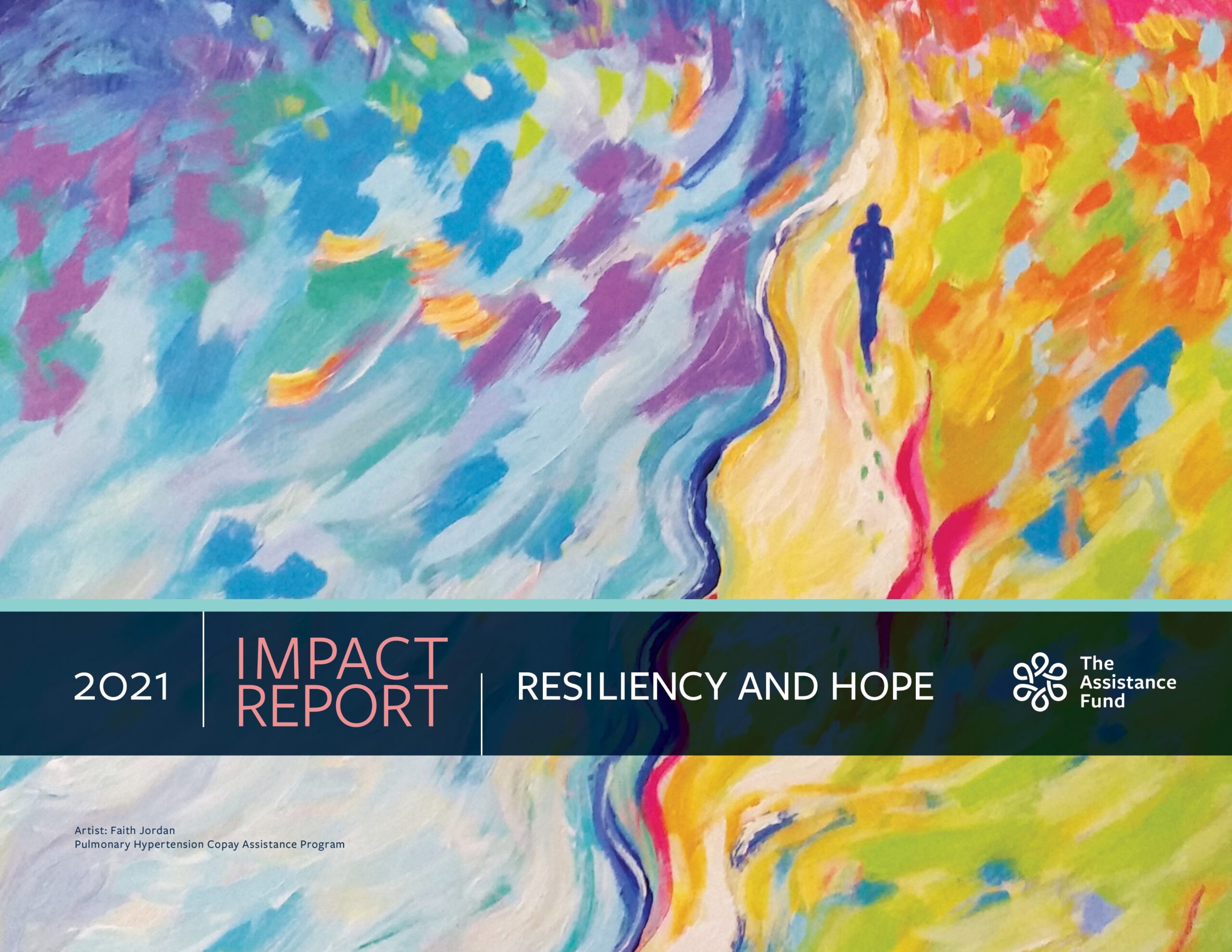 2021 Impact Report
Read our 2021 Impact Report, highlighting the resilience, hope, and artistic talents of TAF's patient community.
Read the Report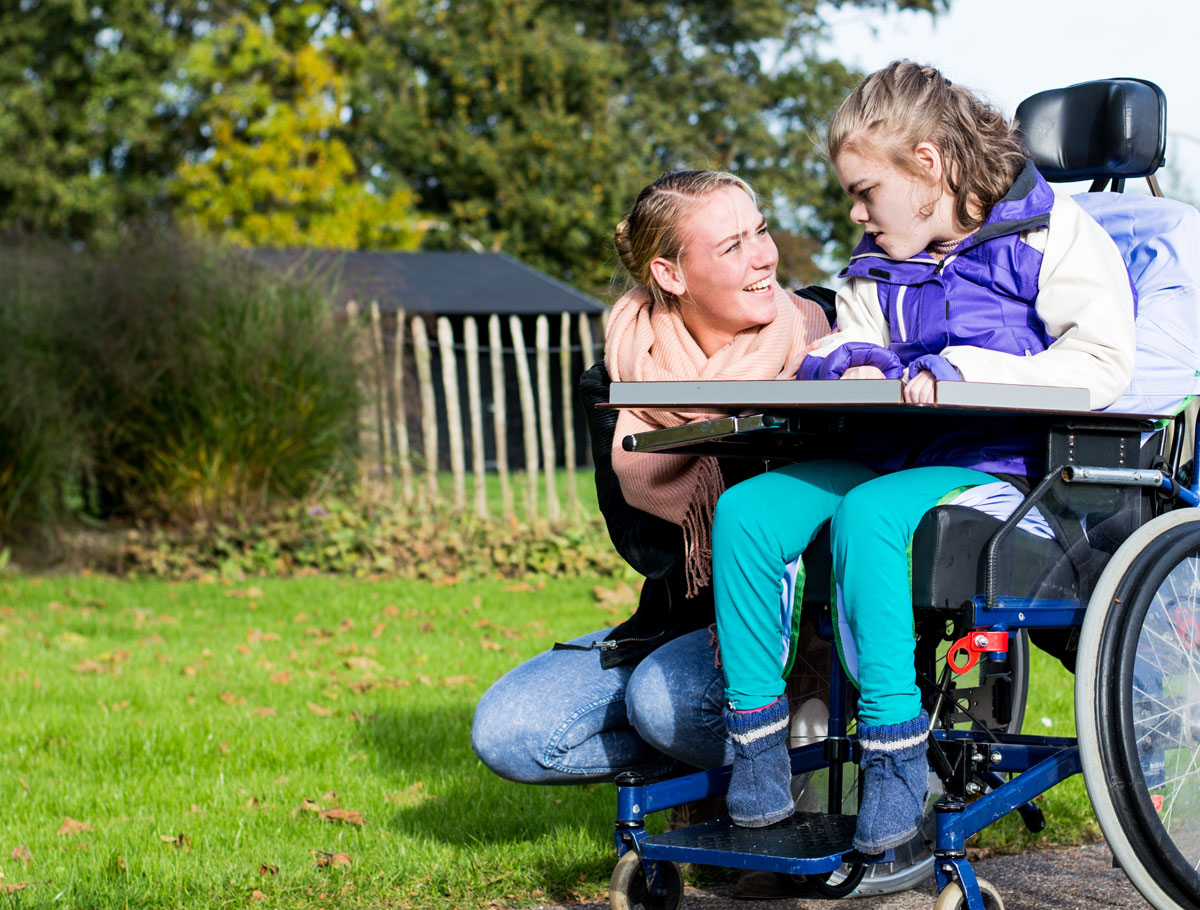 Patient Resource Hub
You have questions. We have answers. Our enhanced Patient Resource Hub includes information on rare diseases, caregiver support, aging resources, and more.
Visit the Hub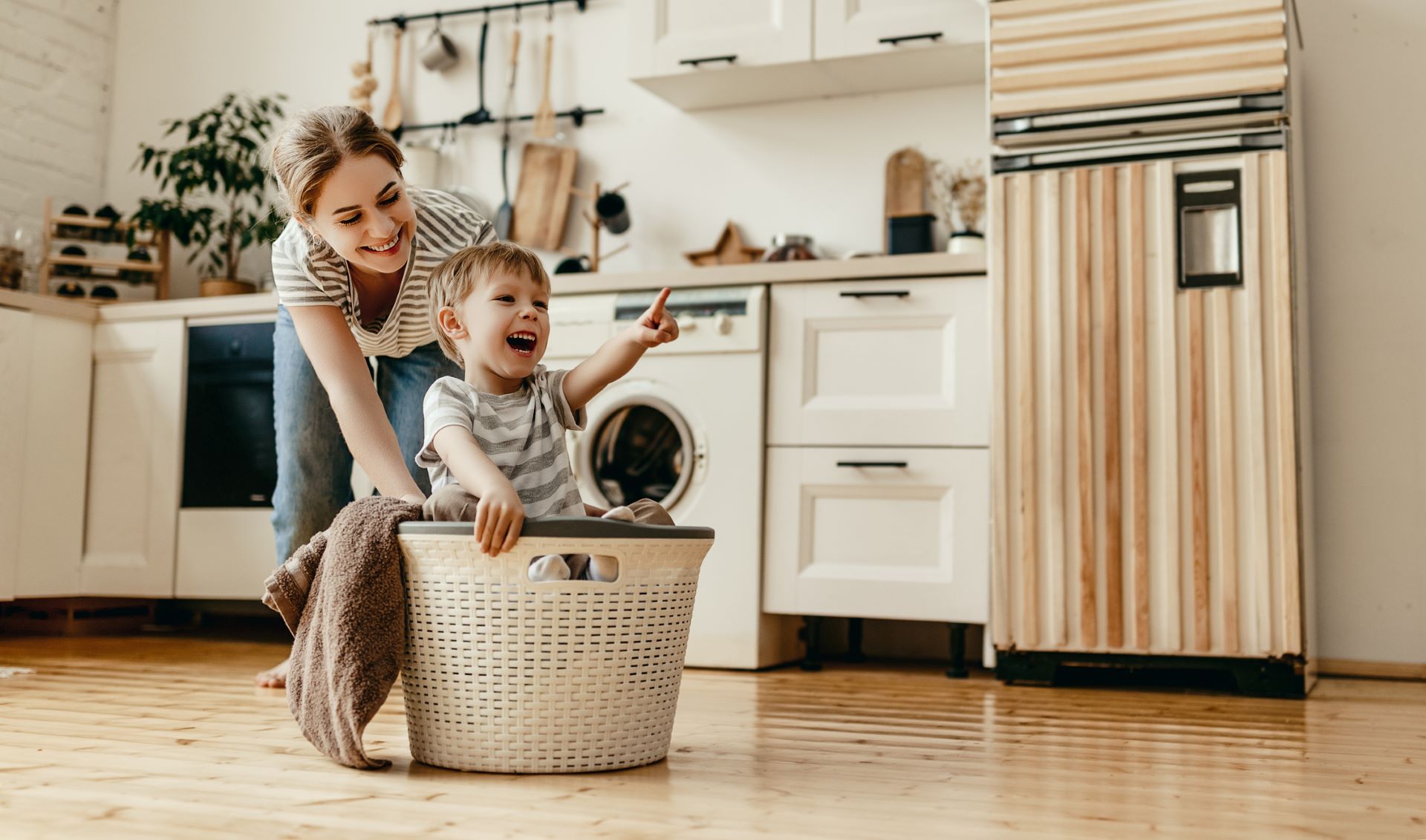 We're Here to Help
No one should go without treatment because of an inability to pay. That's why we work every day to ensure you can access the treatment you need. See if you are eligible for one of our nearly 80 disease programs.
Check Your Eligibility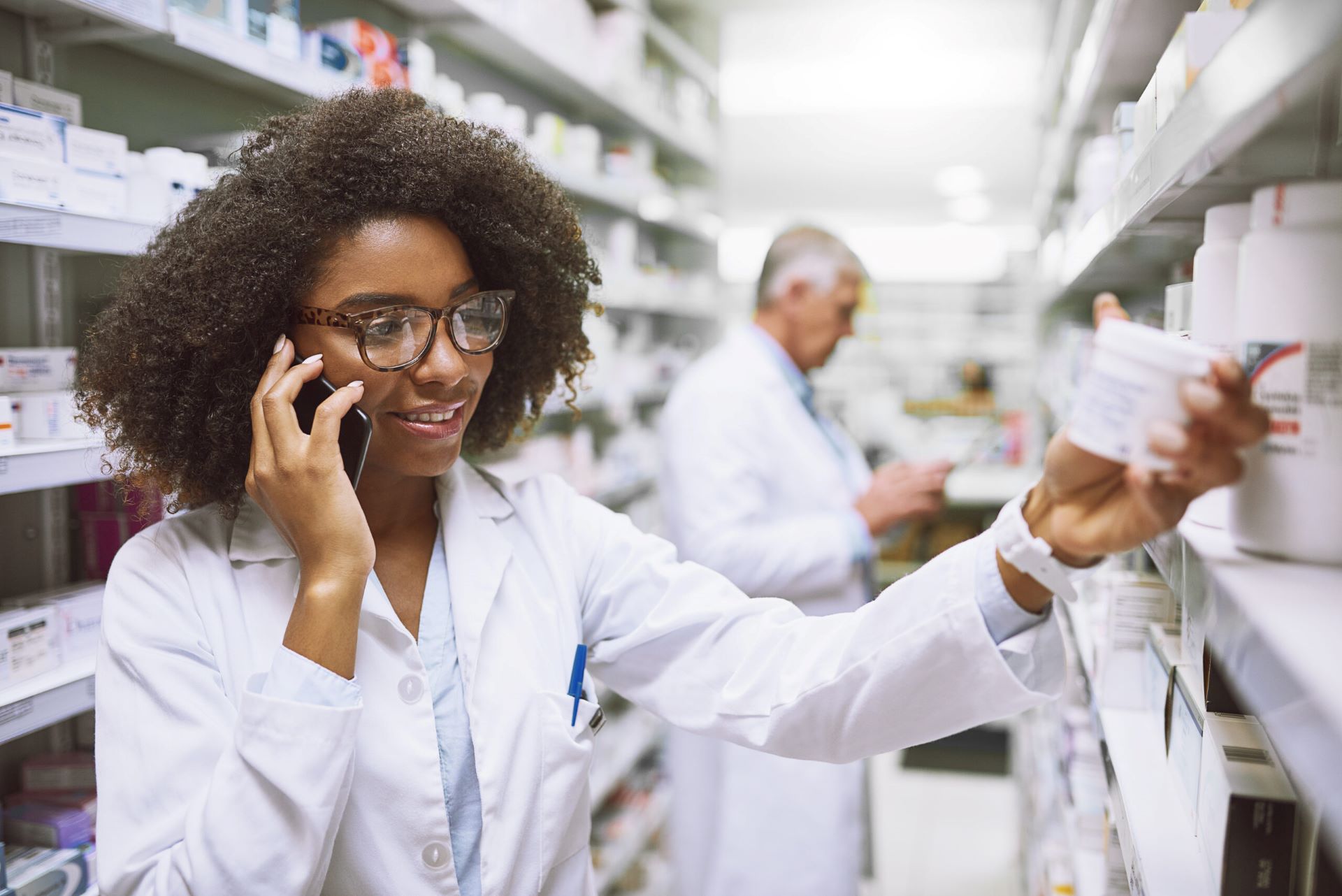 Helping You Help Your Patients
TAF's Provider Portal is a one-stop-shop for providers to see up-to-date patient information and so much more.
Sign Up Today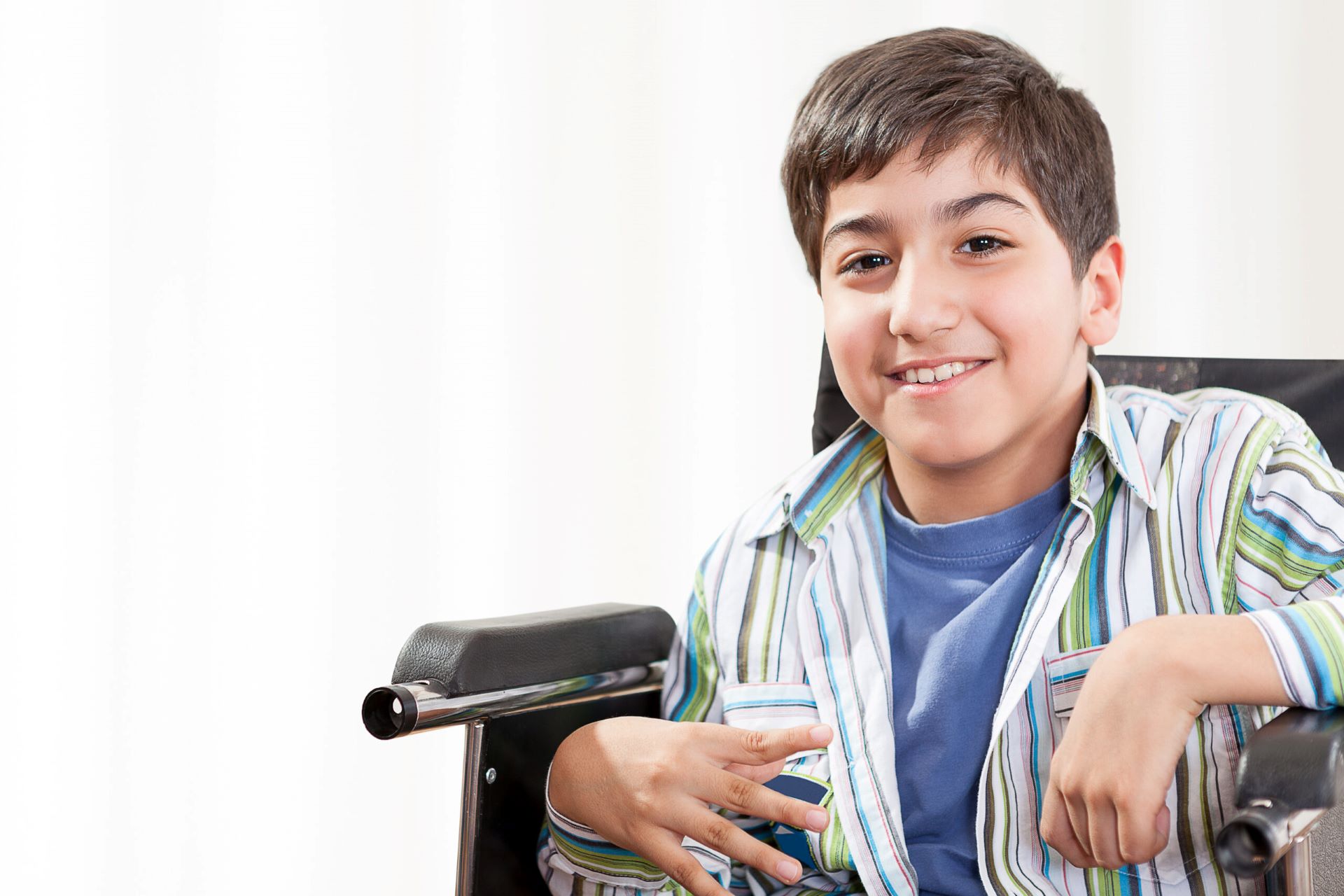 Help Change Lives
Ninety-four cents of every dollar you give provides direct financial assistance to patients. Learn about how you can help underinsured people access their critical treatment.
Donate
Providing people with peace of mind.
The people we serve are your relatives, friends, neighbors, and co-workers. Hear their stories.

Covered Diseases
Why we're here.
Millions of people don't have access to the medicines they need because they can't afford them. We believe nothing should stand between you and your treatment.
- Who We Are
- Our Impact
- Lend Your Voice
Who We Are
Learn more about our organization's history and what inspired us to start this independent charitable organization.
Learn More

→
Our Impact
Since its founding in 2009, The Assistance Fund has helped more than 160,000 children and adults access the treatment they need to stay healthy or manage a life-threatening, chronic, or rare disease. Learn more about how we serve our patients.
Learn More

→
Lend Your Voice
No one should go without treatment because of an inability to pay. Make your voice heard in Washington.
Learn More

→
You can get started today.
If you have a disease we cover and can't afford your treatment, we may be able to help. There's no need to wait. Find out today.
Explore Your Options
Get involved.
We couldn't do it without our generous donors. Learn how you can help our patients and change lives.
Learn More