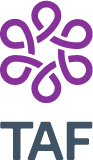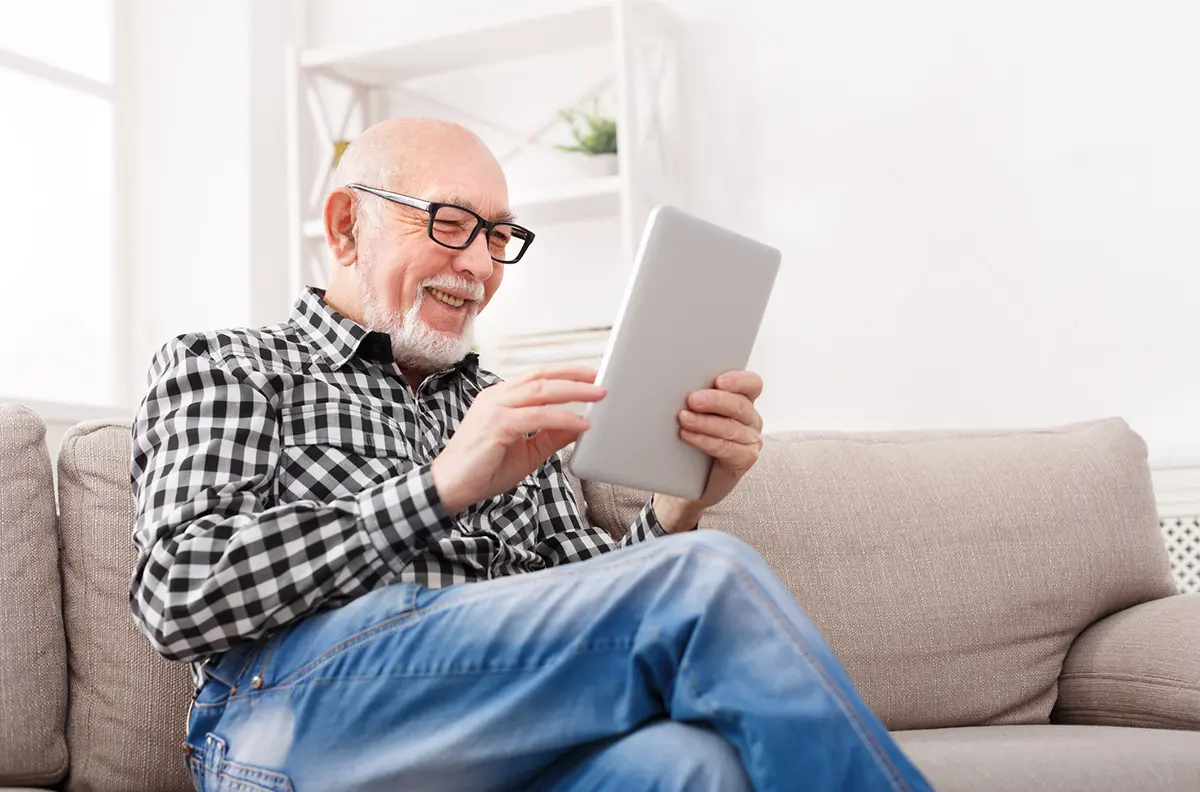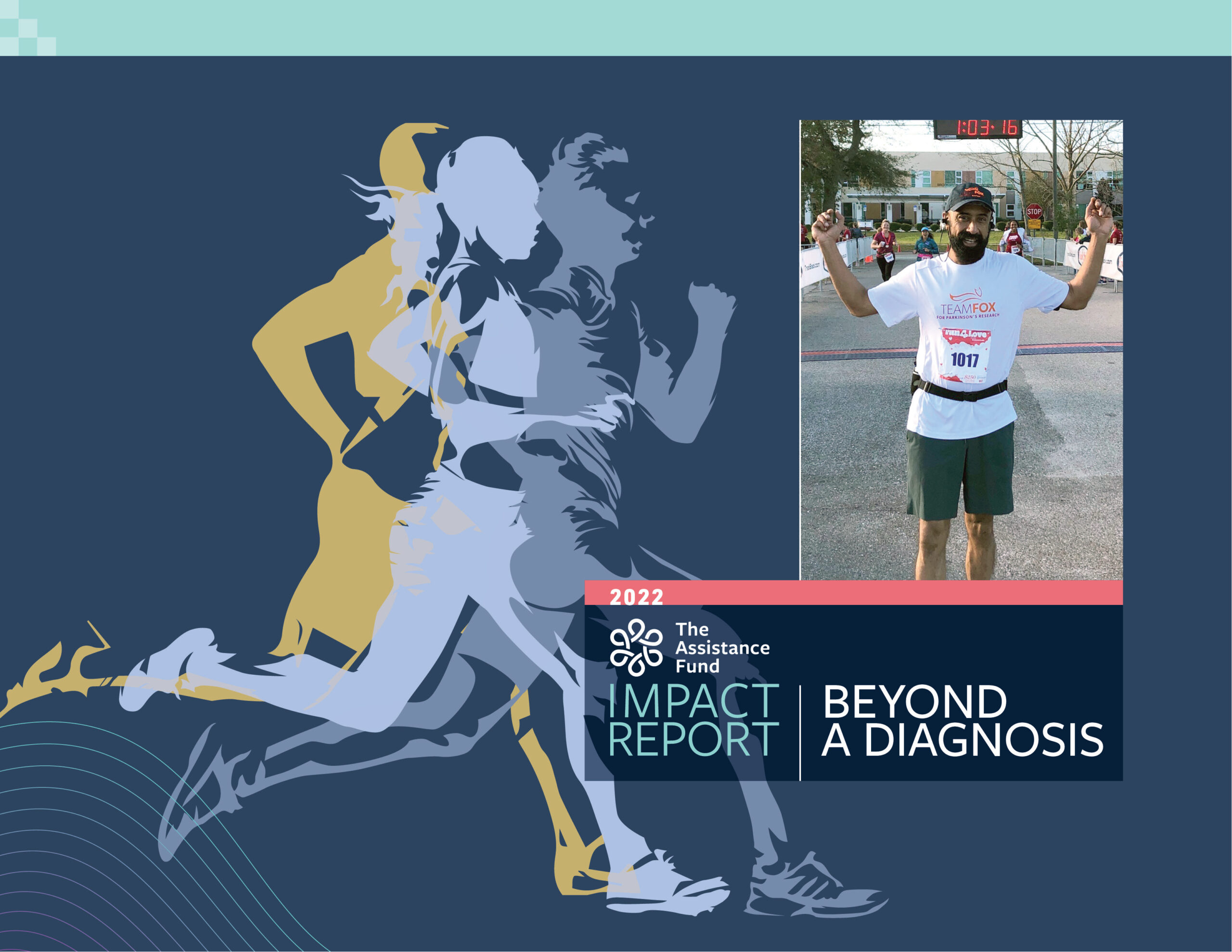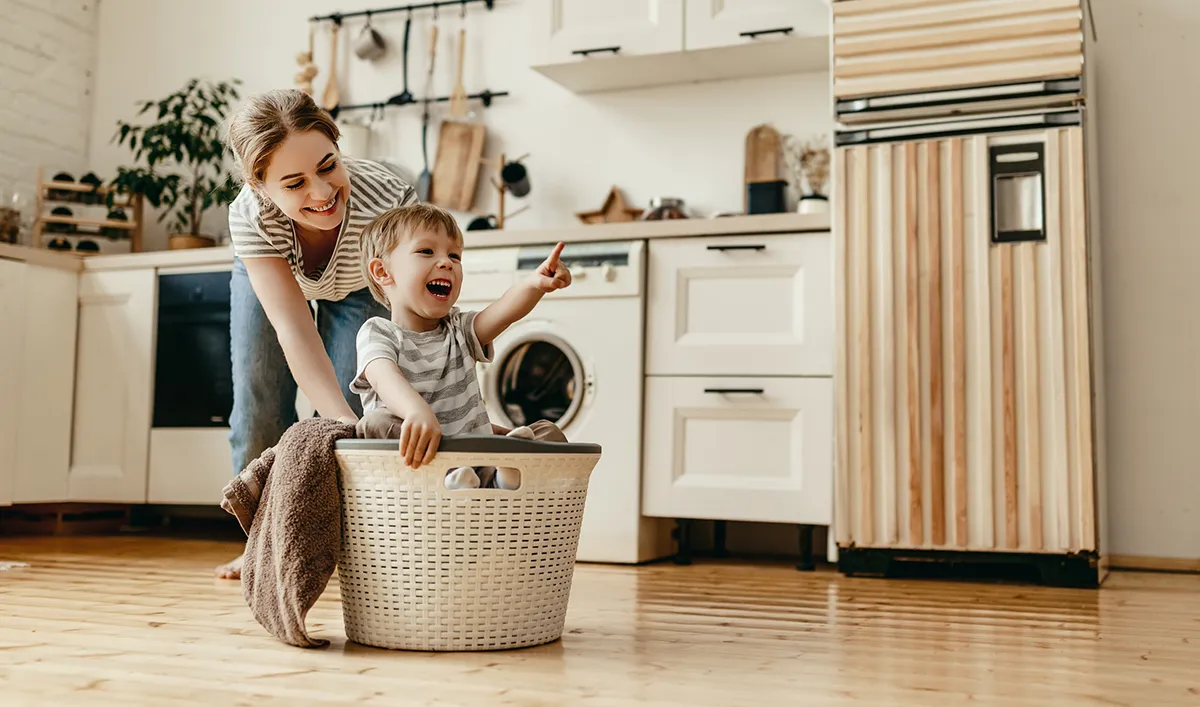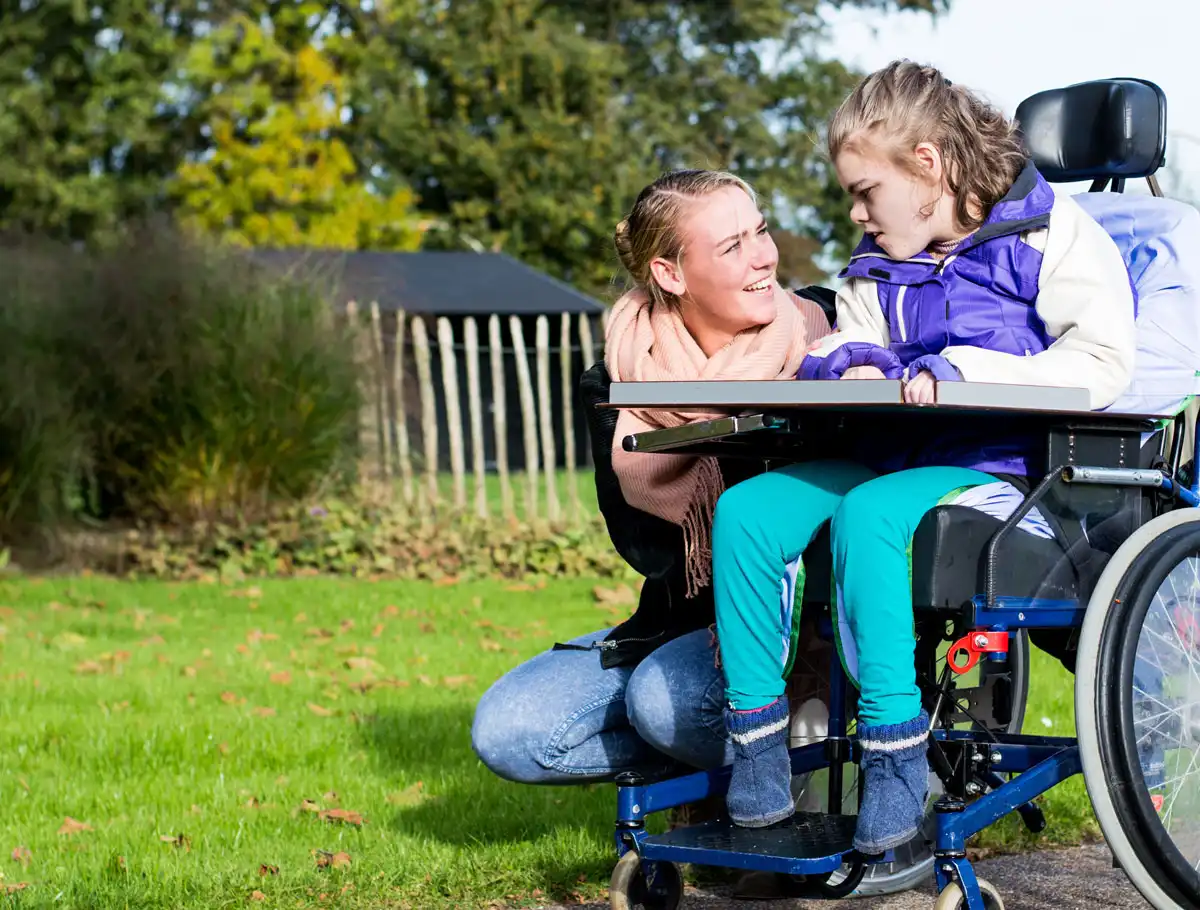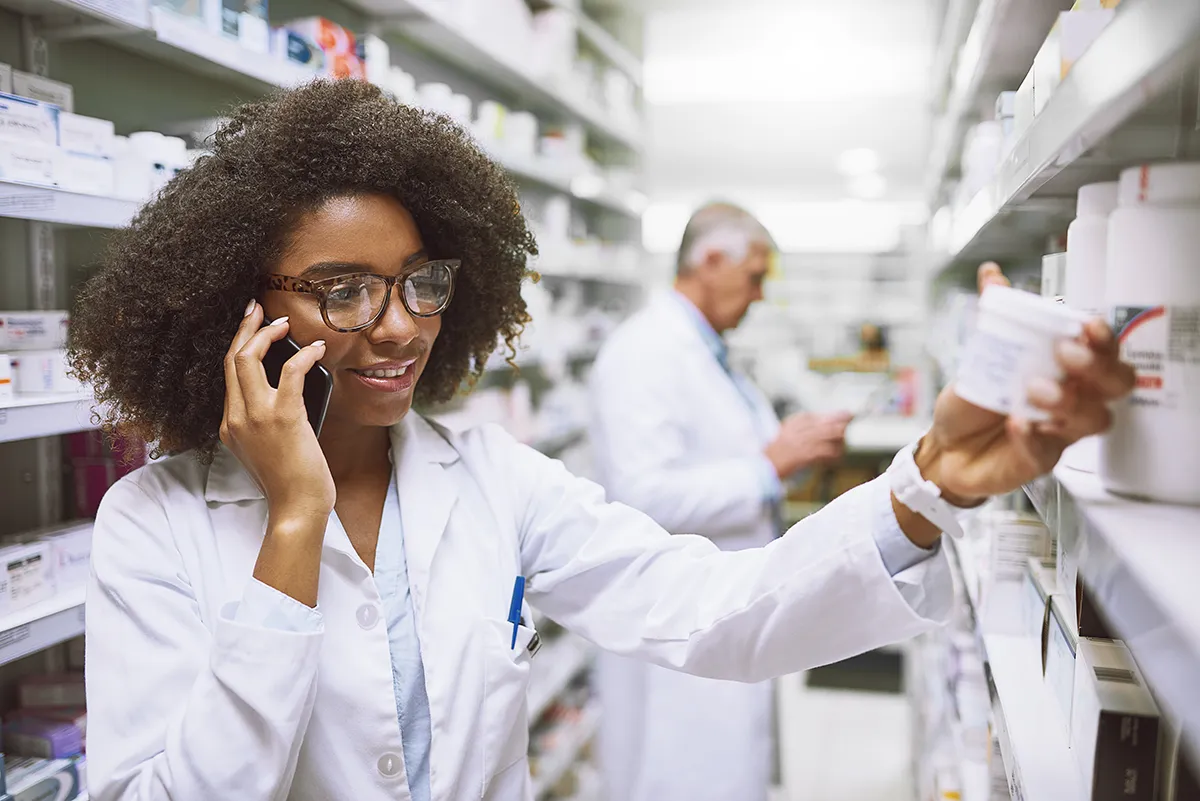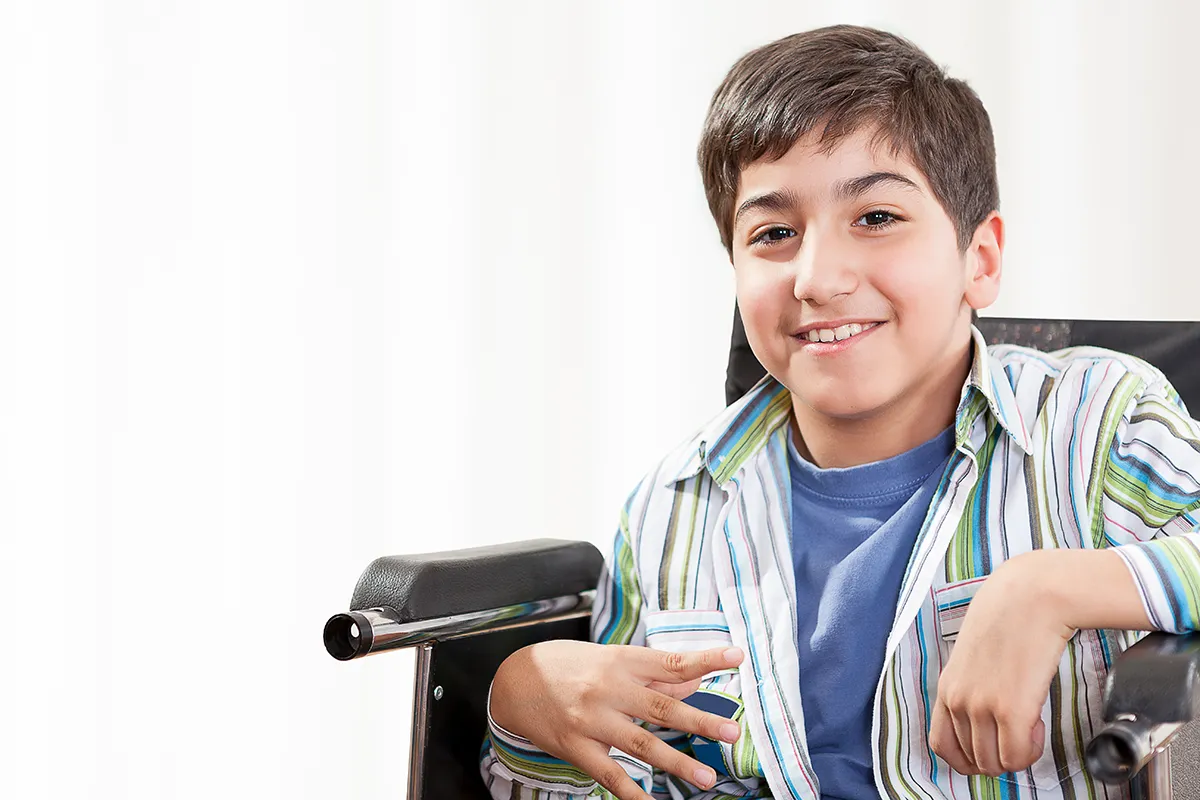 Providing people with peace of mind.
The people we serve are your relatives, friends, neighbors, and co-workers. Hear their stories.
Why we're here.
Millions of people don't have access to the medicines they need because they can't afford them. We believe nothing should stand between you and your treatment.
Covered Diseases
- Who We Are
- Our Impact
- Lend Your Voice
You can get started today.
If you have a disease we cover and can't afford your treatment, we may be able to help. There's no need to wait. Find out today.
Explore Your Options
Get involved.
We couldn't do it without our generous donors. Learn how you can help our patients and change lives.
Learn More