Leave a Legacy. Save a Life.
Change the lives of people in need for years to come with a planned gift.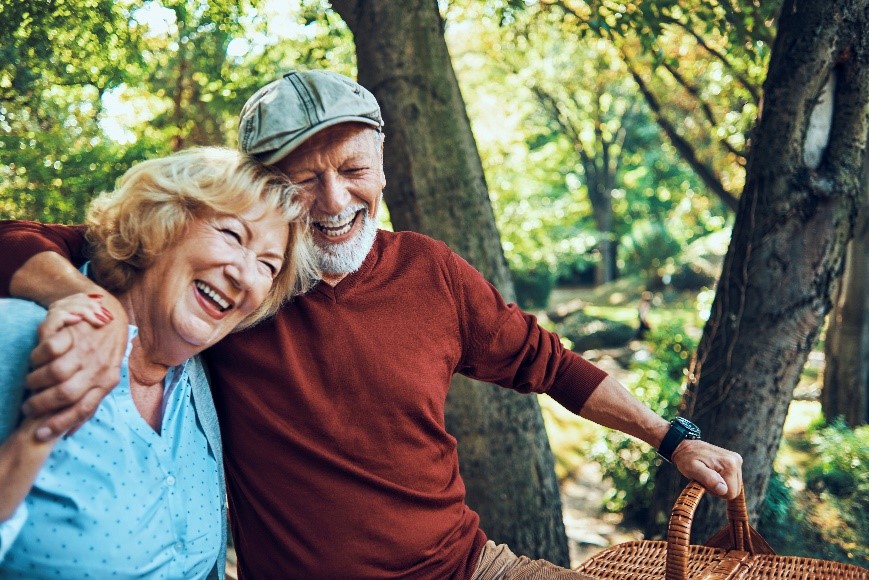 Ways to leave a legacy through planned giving
Since 2009, The Assistance Fund has provided financial assistance to nearly 135,000 children and adults living with life-threatening, chronic, and rare diseases. This work would not have been possible without the immense generosity of our donors. Your planned gift will help to ensure The Assistance Fund has the resources to continue supporting patients in the future.
There are many ways to leave a lasting gift to The Assistance Fund, which are described below. You can specify that your gift go to one of our more than 70 disease-specific programs or give an unrestricted planned gift, which allows us to direct the monies to our programs where the need is greatest. To learn more about leaving a legacy through planned giving, please contact Cheryl Sam, Director of Philanthropy, at (202)-660-4477 or cheryl.sam@tafcares.org.
Bequests
The most popular kind of planned gift is to designate TAF as a beneficiary in your will or living trust. In as little as one sentence, you can complete your gift. It is easy to do and costs nothing during your lifetime. If you've already designated us in your will, please let us know by filling out the form below so we can properly thank you for your gift!
Retirement Plan Assets
You can gift the assets of an IRA, 401(k), or other retirement asset to The Assistance Fund. By designating TAF as the beneficiary, you reduce the tax burden of your estate. You can also donate the income from plan assets to The Assistance Fund during your lifetime to reduce your tax burden.
Life Insurance Policies
When you name The Assistance Fund as the beneficiary of your life insurance policy, you can make a much larger gift than you may otherwise be able to afford, creating a lasting impact in the lives of people for years to come.
Outright Gift of Appreciated Securities
When you donate securities to The Assistance Fund, you receive the same income tax savings that you would if you wrote us a check, but with the added benefit of eliminating capital gains taxes on the transfer, which can be as high as 20 percent.
For more information on how to make a planned gift to The Assistance Fund, please contact Cheryl Sam, Director of Philanthropy, at (202)-660-4477 or cheryl.sam@tafcares.org . You can also provide your contact information and we will get in touch with you.
Find Out More Information
The information on this website is not intended as legal or tax advice. For such advice, please consult an attorney or tax advisor.
Need help finding something?